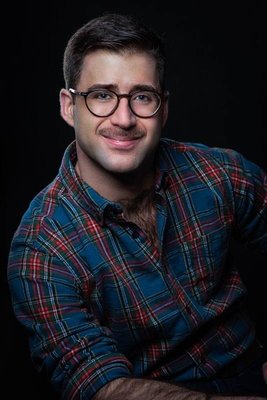 Hey there! 👋
My name is Daniel Leskosky and I am a software engineer at Tableau.
However, before becoming a software engineer, I was an industrial engineer.
Making a career switch to a software engineering role was a challenge to say the least, but it was absolutely worth it!
If you are reading this and are either actively trying to become a software engineer or are considering making a career switch, then hopefully you find a thing or two on my blog that might help you along your way.