Video games these days sure do have quite a few bells and whistles.  Ever long for simpler times?  Look no further!  Play yourself a round or two of this classically-inspired Pong Game!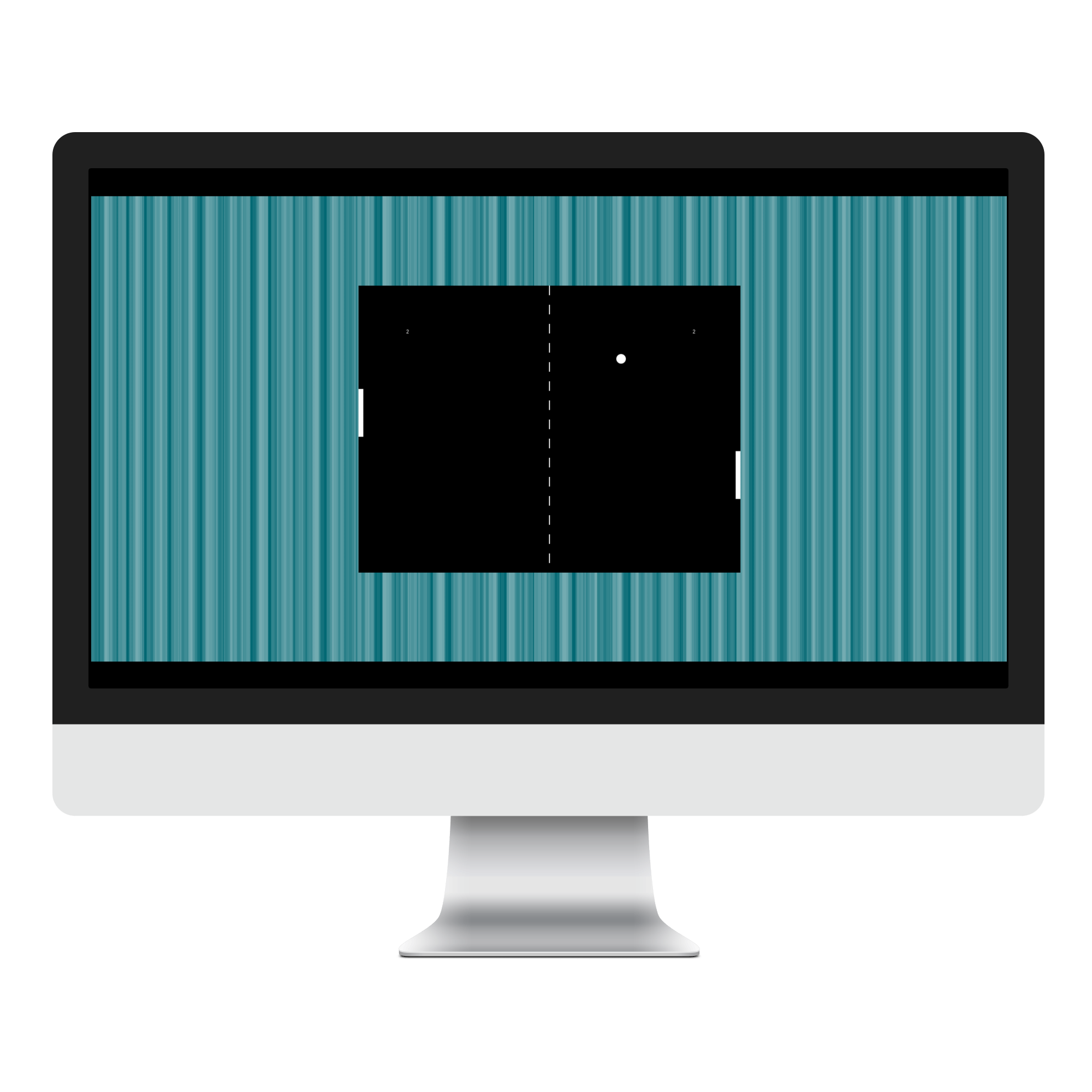 Time to get rid of that Rolodex!  This isn't 1999 anymore!  An eager beaver like you needs a convenient way to keep track of all them contacts.  Give this Phone Book App a shot!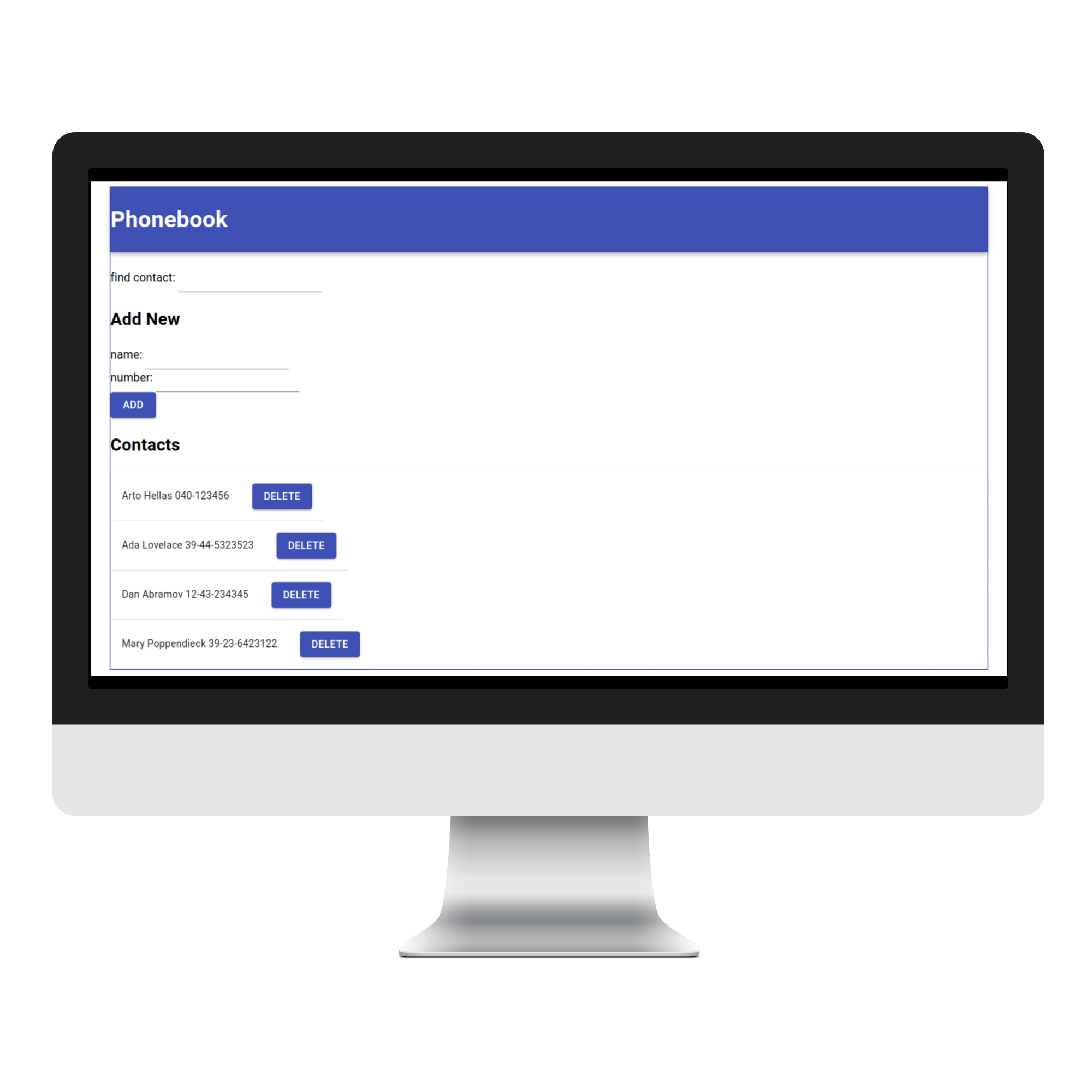 There are lots of great blogs on the internet these days.  This wonderful app provides a platform where users can share and discuss their favorite blogs.  What are you waiting for?!  Go ahead and create an account!